Michigan's wine trails make it easy to visit multiple tasting rooms in one trip and get a well-rounded sampling of what an individual region has to offer. Here are five trails to explore around the state (wineries that offer lodging are marked with an asterisk):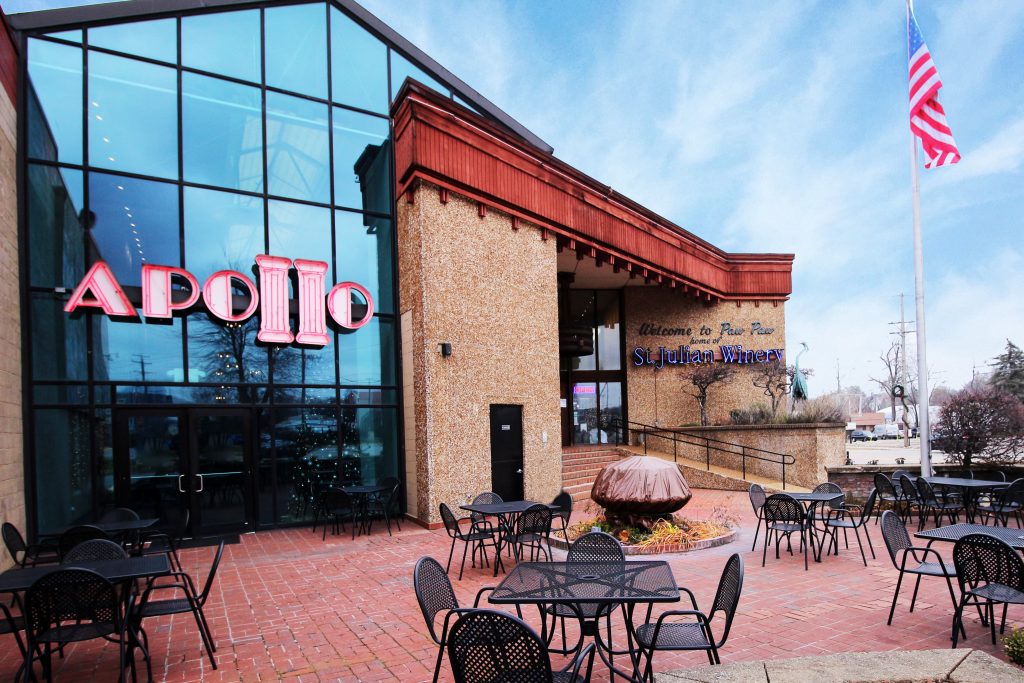 Lake Michigan Shore Wine Trail
Located in the southwest corner of the state right by Lake Michigan, this wine trail includes 15 wineries and four additional tasting rooms that weave through two American Viticultural Areas (AVAs): Lake Michigan Shore and Fennville.

Member Wineries
Additional Tasting Rooms
Leelanau Peninsula Wine Trail
The Leelanau Peninsula Wine Trail, part of the Leelanau Peninsula AVA in scenic northern Michigan, boasts 23 member wineries — spread throughout three "loops" — and four satellite tasting rooms.
Sleeping Bear Loop
Northern Peninsula Loop
Grand Traverse Bay Loop
Satellite Tasting Rooms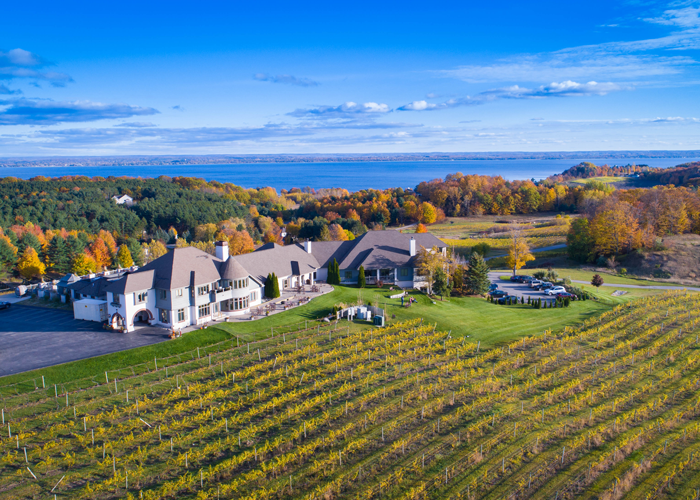 Old Mission Peninsula Wine Trail
Ten wineries participate in this wine trail, whose peninsular home north of Traverse City constitutes its own AVA and is surrounded by water, making for stunning views.
Member Wineries
Petoskey Wine Region
This wine trail is home to 14 unique wineries — ranging from rustic to trendy — making a variety of wines in the Tip of the Mitt AVA.
Member Wineries
Sunrise Side Wine & Hops Trail
A handful of boutique wineries and tasting rooms are along this trail in northeastern Michigan near Lake Huron.
Member Wineries
Editor's note: Michigan's wine trails — and their members — change from time to time. Please contact the individual trails and/or member wineries for the most up-to-date information.