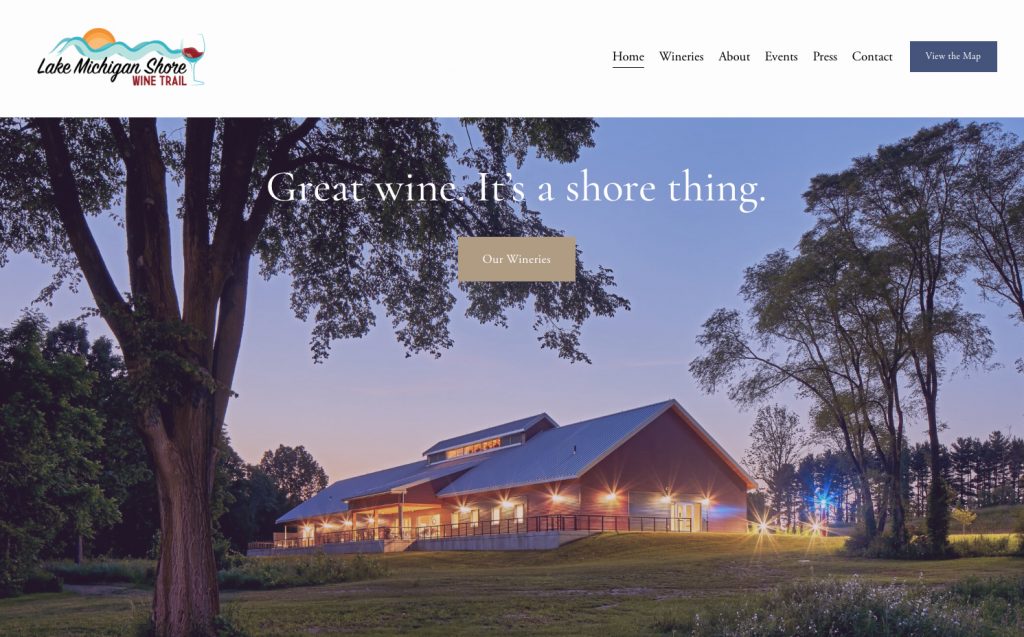 The Lake Michigan Shore Wine Trail has rolled out a new website look along with an updated printed map.
The trail was recently awarded a grant from Michigan Department of Agriculture and Rural Development and FDA to bring more awareness of the wine industry in Southwest Michigan and the trail's member wineries and tasting rooms.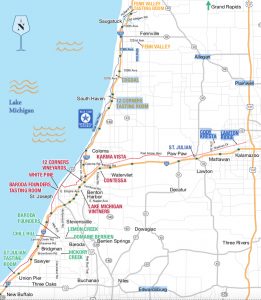 Member wineries are dedicated to using only locally grown grapes of the Lake Michigan Shore and Fennville American Viticulture Areas (AVAs), many of which are estate vineyards. The region is home to 90 percent of Michigan's vineyards.
The wines produced by member wineries range from sweet to dry, white to red, rosé, blends, sparkling and ice wine. With a longer growing season, the region's wineries are able to produce more varietals than other Midwest grape-growing regions.
The Lake Michigan Shore Wine Trail is composed of 19 wineries and tasting rooms in Southwest Michigan.
To view the new website, click here.
Facebook Comments